Our process in 5 steps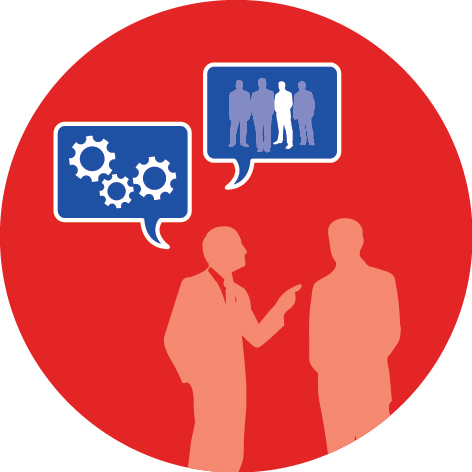 1. Register
Are you a supplier of (independent) professionals? Then it is possible to register in the Brainnet network. After registration you will receive relevant requests via our portal every day.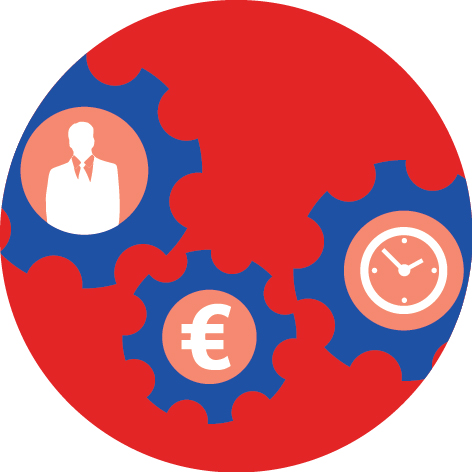 2. Request in the portal
If one of our customers places a search query, you will receive a request in our portal. If your profile matches the client's requirements, you can respond by introducing one or more candidates.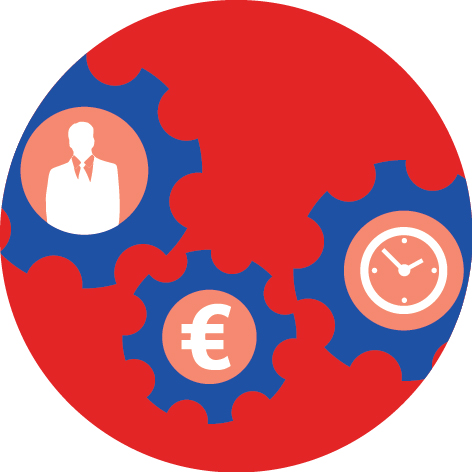 3. Selection and proposals
Based on the client's criteria, our recruiters will select the proposed candidates. A closer acquaintance with Brainnet or directly at the customer is part of the process. If the profile of your candidate best matches the wishes of the customer, we will propose the candidate.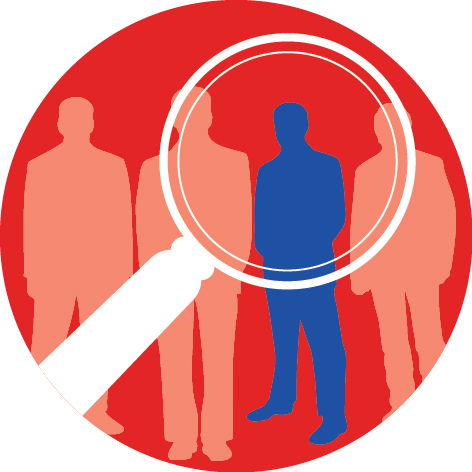 4. Screening and contract
If your candidate starts working for our client, you will receive a contract from Brainnet and any additional documents. We carry out a pre-employment screening (PES) for a number of our clients. If the screening is in order and the contracts have been signed, the candidate can get started.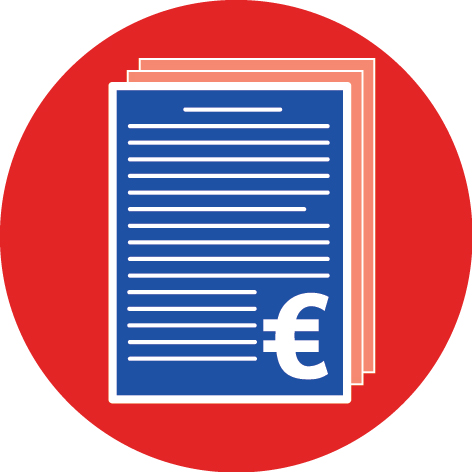 5. Payment
You can send us your invoice with the candidate's timesheet every month. We check whether your invoice matches the hours. If the client has given his approval and you have fulfilled the tax and legal obligations, we will pay you.
Forward or publish
Our customers do not appreciate it if their requests, company names or image materials are distributed by third parties. It is therefore not permitted to forward or publish information that the Brainnet Group makes available.
The portal for great assignments for your candidates
Register with Brainnet and receive access to assignments from industry leading clients.