The portal for great assignments for your candidates
Register with Brainnet and receive access to assignments from industry leading clients.
Brainnet and partner suppliers
Every talent deserves an assignment
Brainnet fulfills the role of hiring manager of temporary staff for our clients. As a partner supplier of candidates, you can register with us free of charge. This gives you access to current projects and vacancies.
Industry leading clients
Did you find an assignment that fits well with one of your professionals? Then you can respond or contact our recruiters. Through us, your professionals have a better chance of getting an interesting assignment!
Recently filled assignments
View current assignments in our portal
Senior Inkoopmanager
Amsterdam
4 maanden
Data integratie specialist
Utrecht
4 maanden
Financial controller
Schiphol Rijk
3 maanden
Marketinganalist
Den Bosch
4 maanden
BI Consultant
De Bilt
4 maanden
QSH Officer
Den Haag
7 maanden
Werkvoorbereider
Bunnink
9 maanden
IT programma manager
Den Haag
4 maanden
Meet our recruiters
Personal contact is very important to us. That makes collaboration easier, faster and more direct. We would like to introduce you to our recruiters.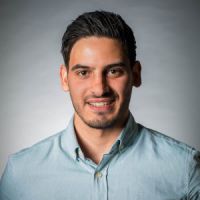 Onur Canbolat
"I get plenty of opportunities to develop myself personally"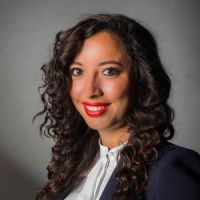 Sara Latumahina
"The best thing about my job is that I have so much contact with different people"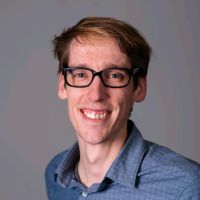 Pim de Laat
"Working towards a fair labor market gives me great satisfaction."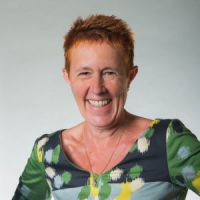 Mariska Zeegers - Boeren
"Making the right match gives me a very good feeling."
Hilko Kooistra
"Brainnet has an open culture that sometimes even has 'familial features'."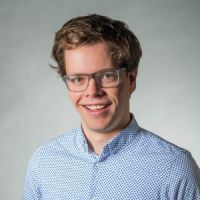 Harm Heimensen
"I have expert colleagues who work hard and play hard".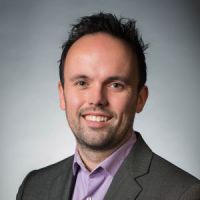 Daniel den Toom
"As a technical recruiter I like to advise both our customers and suppliers."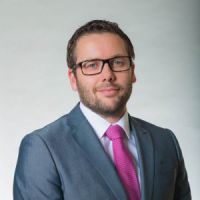 Ewout de Vos
"Independence is not a word at Brainnet, it is deeply embedded in the DNA."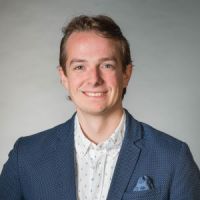 Thomas Zijtveld
"I love how my efforts contribute to helping our customers."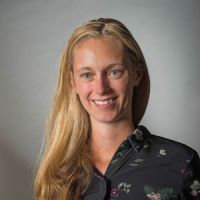 Silvia Lodewijks-Groen
"The flex market brings new challenges every day."
100% independent, 100% transparent
We search for and find professionals for our clients. In addition, we arrange all administrative and contractual matters and operate 100% independently. We work with an extensive network of partner suppliers of professionals and freelancers and do not employ people we second.
I'm looking for assignments
for my candidates
Leading assignments
Various fields & sectors

No intermediaries
No compulsory subscription