Our proces in 5 steps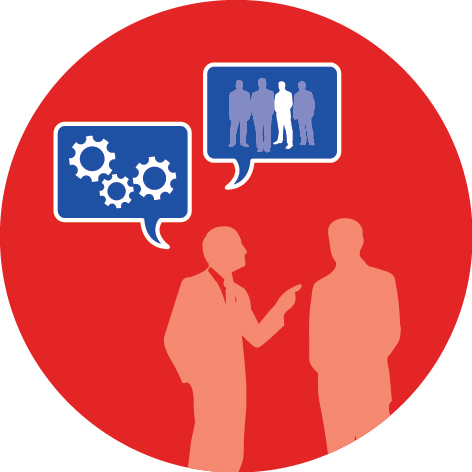 1. Register
You will receive an email with a link to activate your personal account. This account gives you direct access to the most current vacancies and projects.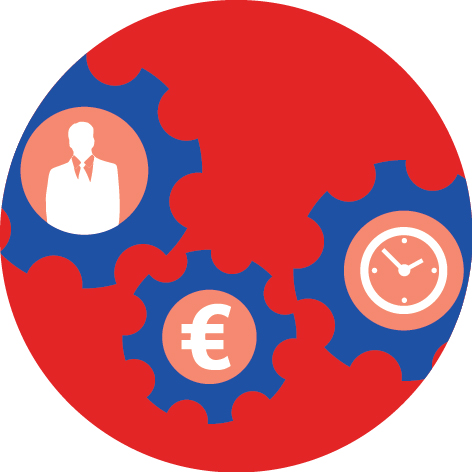 2. Request
If one of our customers places a request, you will see it immediately in our portal. Does your profile match the application? Then you can respond.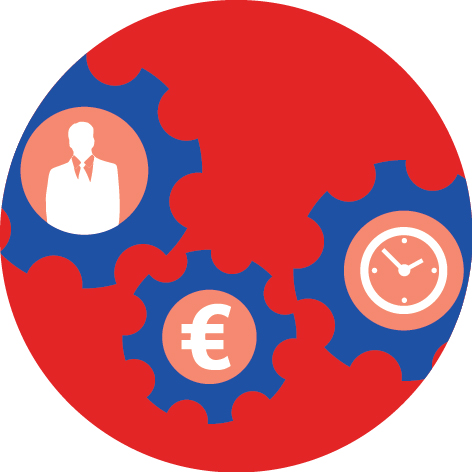 3. Selection and proposals
Our recruiters make a selection based on the client's criteria. If your profile matches the wishes of the customer, we will introduce you. A closer acquaintance with the Brainnet Group and direct contact with the customer is part of the process.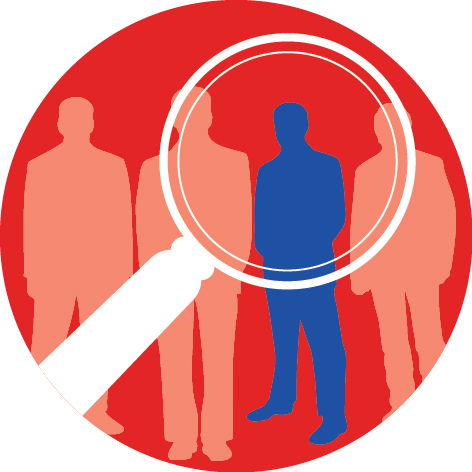 4. Screening and contract
When you start working for our client, we carry out a pre-employment screening at the request of the client concerned. As soon as the screening has been successfully completed and the contracts have been signed, you can get started!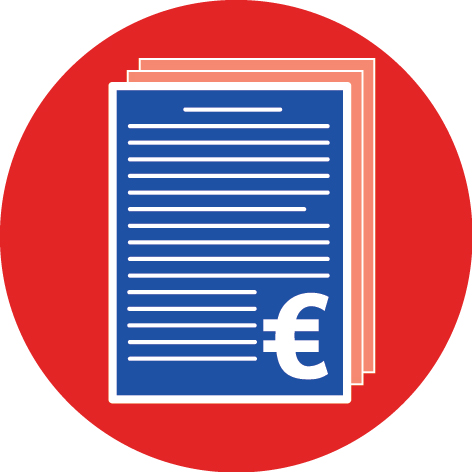 5. Payment
The invoice is paid according to the payment term of the customer, based on the agreements made in the agreement.
Forward or publish
Our customers do not appreciate it if their requests, company names or image materials are distributed by third parties. It is therefore not permitted to forward or publish information that the Brainnet Group makes available.
The platform for freelancers and self employed professionals
Your talent deserves an interesting assignment with a leading client.