The platform for freelancers and self employed professionals
Your talent deserves an interesting assignment with a leading client.
Looking for a challenging assignment?
We have assignments with over 50 leading clients. Have you found an assignment? We are happy to offer support with services such as accelerated payment and insurance. In addition, we host several inspiring events every year.
Register now and receive interesting assignments directly in your mailbox!
Recently filled assignments
View the current assignments in our portal now
Anti Money Laundering specialist
Utrecht
12 maanden
Data modelleur
Utrecht
9 maanden
Senior Inkoopmanager
Amsterdam
5 maanden
Programmeur
Utrecht
4 maanden
Marketinganalist
Den Bosch
4 maanden
UX Designer
Gouda
4 maanden
Teammanager Verzekeren
Rotterdam
4 maanden
Scrum Master
Den Haag
6 maanden
Meet our recruiters
Personal contact is very important to us. That makes collaboration easier, faster and more direct. We would like to introduce you to our recruiters.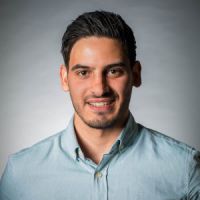 Onur Canbolat
"I get plenty of opportunities to develop myself personally"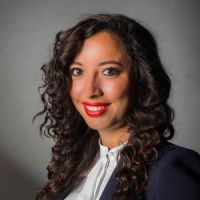 Sara Latumahina
"The best thing about my job is that I have so much contact with different people"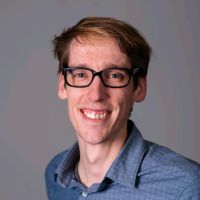 Pim de Laat
"Working towards a fair labor market gives me great satisfaction."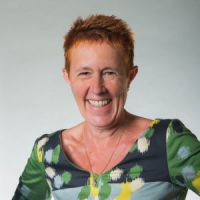 Mariska Zeegers - Boeren
"Making the right match gives me a very good feeling."
Hilko Kooistra
"Brainnet has an open culture that sometimes even has 'familial features'."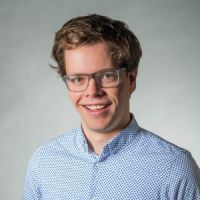 Harm Heimensen
"I have expert colleagues who work hard and play hard".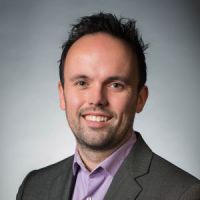 Daniel den Toom
"As a technical recruiter I like to advise both our customers and suppliers."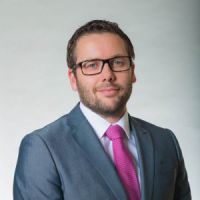 Ewout de Vos
"Independence is not a word at Brainnet, it is deeply embedded in the DNA."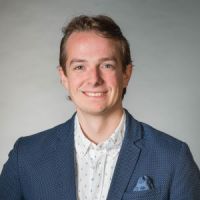 Thomas Zijtveld
"I love how my efforts contribute to helping our customers."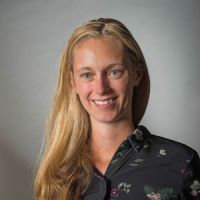 Silvia Lodewijks-Groen
"The flex market brings new challenges every day."
Good assignments and fast payment
Looking for an interesting assignment with a industry leading client? Then join Brainnet. Every year we have hundreds of vacancies in more than 12 disciplines in various branches.
Being part of Brainnet means besides working for challenging clients, access to interesting events and the guarantee of timely payment. We have no intermediaries and are always transparent.
Looking for an interesting assignment?
Register now and receive assignments directly in your mailbox!