Recruitment
The right candidate to start immediately
Scaling up quickly to an entire team or just that one unique talent; whatever your capacity issue, Brainnet will fill it in. For each question, we determine the best way to find the right candidate for you. We can set up a hiring desk from your location, or recruit candidates remotely. If employees within your organization can hire professionals themselves, they can use our hiring portal. They indicate the capacity issue and we get to work.
Everyone can always access the assignment on our online platform. Thousands of suppliers of experts (such as temporary employment and secondment agencies) and self-employed professionals are active on our platform. Brainnet does not second its own people, which makes us 100% independent. And because we use our large network of suppliers, the search area is much larger. This is how we find the best candidate for you at the best rate. In addition to the strength of our platform, our 20 recruiters, consisting of a mix of talent and experience, search for candidates online every day.
Competitive rates
It is striking that the rates of candidates that we select are structurally lower than those for which we only perform contract management. This is because we use a very large network, but also because we offer transparency in the total hiring costs. In addition, we do not make margins on hourly rates of candidates.
Four areas of expertise
Brainnet searches and finds temporary and permanent staff. Every day, approximately 10,000 professionals are employed via Brainnet in both the profit and public sector. We relieve clients by:
Meet our recruiters
Personal contact is very important to us. That makes collaboration easier, faster and more direct. We would like to introduce you to our recruiters.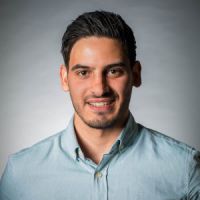 Onur Canbolat
"I get plenty of opportunities to develop myself personally"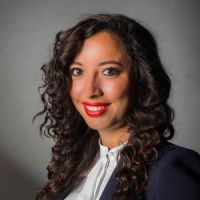 Sara Latumahina
"The best thing about my job is that I have so much contact with different people"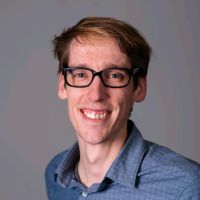 Pim de Laat
"Working towards a fair labor market gives me great satisfaction."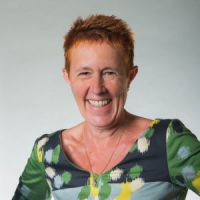 Mariska Zeegers - Boeren
"Making the right match gives me a very good feeling."
Hilko Kooistra
"Brainnet has an open culture that sometimes even has 'familial features'."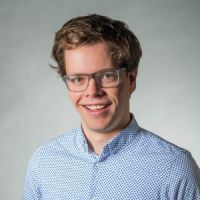 Harm Heimensen
"I have expert colleagues who work hard and play hard".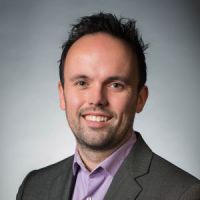 Daniel den Toom
"As a technical recruiter I like to advise both our customers and suppliers."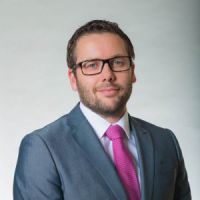 Ewout de Vos
"Independence is not a word at Brainnet, it is deeply embedded in the DNA."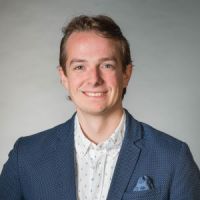 Thomas Zijtveld
"I love how my efforts contribute to helping our customers."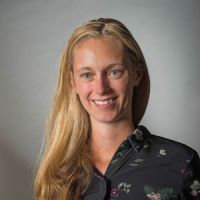 Silvia Lodewijks-Groen
"The flex market brings new challenges every day."