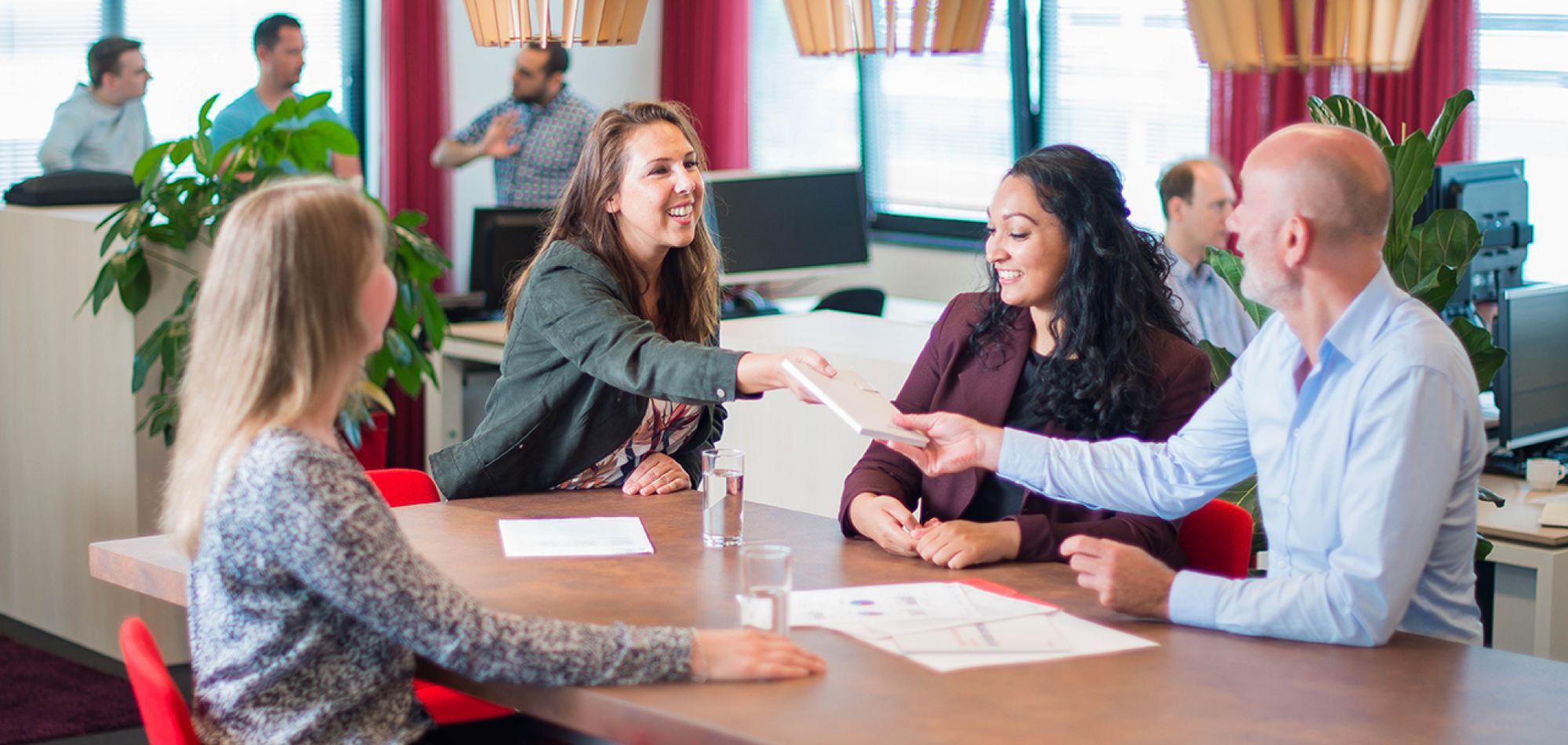 About this case
Organisation
Rabobank
Business Challenges
Gain access to inclusion talent and ensure a suitable position.
Solution
Personal approach with a committed team and permanent recruiter, specialized network and clear process that connects to the regular hiring process.
Social enterprising, the challenges in practice
"Rabobank believes it is important that everyone can participate in the labor market," says Rita Grootendorst, project leader Rabo Inclusive at Rabobank. The bank wants to contribute to a better world; social enterprising is such a contribution. "This is in line with Rabobank's mission: growing a better world together. With the project 'Rabo Inclusive' we specifically want to promote the deployment of people with an occupational disability within the bank, "says Rita. The challenge consists of 2 parts: how do you gain access to inclusion talent and ensure that they find a suitable position?
Approach
After careful orientation, Rabobank has chosen Brainnet to fulfill its ambitions regarding inclusive entrepreneurship. At Brainnet we believe that there should be room for everyone on the labor market, which is why we are happy to contribute to Rabobank's great ambitions. With permanent, specialized recruiters and a committed team, we go for a personal approach.
Solution
Brainnet has developed a network of specialized suppliers and professionals as an independent intermediary. Our regular, specialist recruiters proactively attend inclusion work meetings to carefully expand this network. In addition, a team of specialists is available to support the day-to-day business.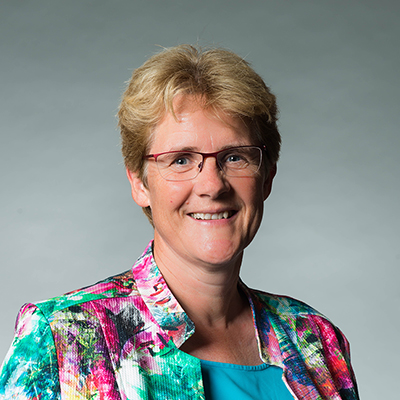 Fixed point of contact
Recruiter and job coach Astrid Rannenburg is the permanent point of contact for both potential candidates and Rabobank. By entering into a personal conversation with each potential candidate, Astrid assesses whether the person fits Rabobank and the activities, or whether the person can learn the skills: "It is especially important to look at what someone can do."
Brainnet's role goes beyond finding and selecting talent. Some candidates have not had a chance of an interview with a potential employer for a long time. As a job coach, Astrid also guides each candidate in preparing for the interview. If the candidate so wishes, she will be present at the actual selection interview at Rabobank. For example, we provide full support in making the right match, so that the candidate ends up in the right place within the organization.
It is important for the business and the candidate that this hiring process is in line with the regular hiring process as much as possible. After all, the regular process is already known to hiring managers, so the candidate from this target group can also start quickly. The Brainnet team provides support in matters such as workplace analysis, job coaching and applying for subsidies or trial placements.
Result
75 people with, for example, a Wajong, WIA or WAO benefit have successfully found a job within Rabobank. They all have an MBO4 to WO thinking and working level / diploma and are placed on positions. Think of a consultant to private individuals, transaction surveillance analyst, secretary or an administrative support role. Partly because of this positive result, the project within Rabobank has been expanded with a new target group: status holders. As a partner, Brainnet also successfully contributes to Rabobank's social enterprisingambitions.